We support and comply 100% with environmental standards articulated by federal, state and local municipalities. To this end MCM Construction provides ongoing education for our employees on these on regulations and updates to our operations when they occur.
Moreover, every project we participate in is inspected and documented on a regular basis to ensure that full environmental compliance is maintained.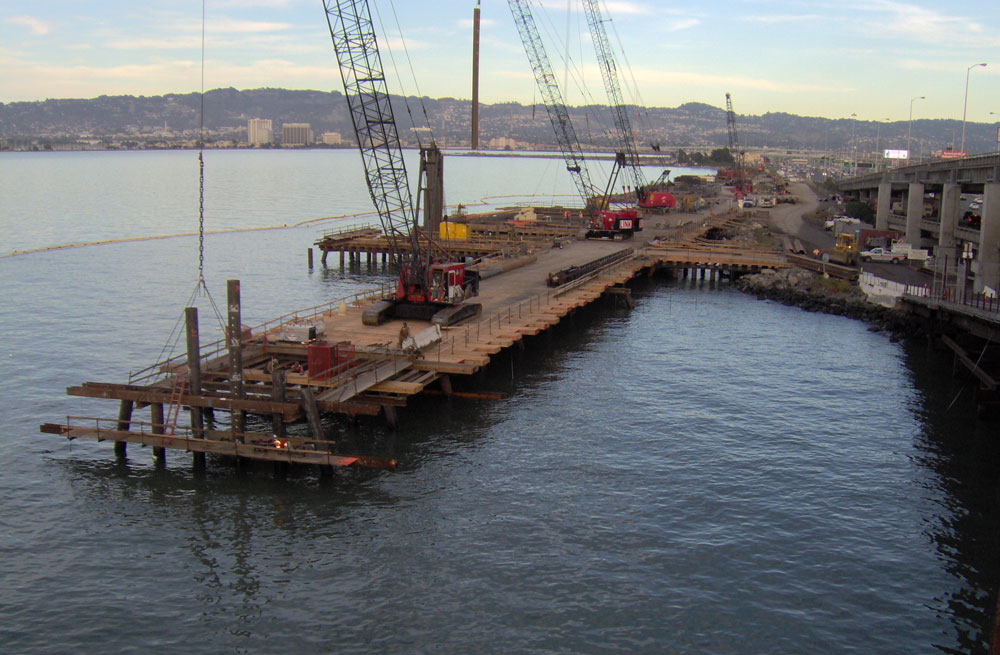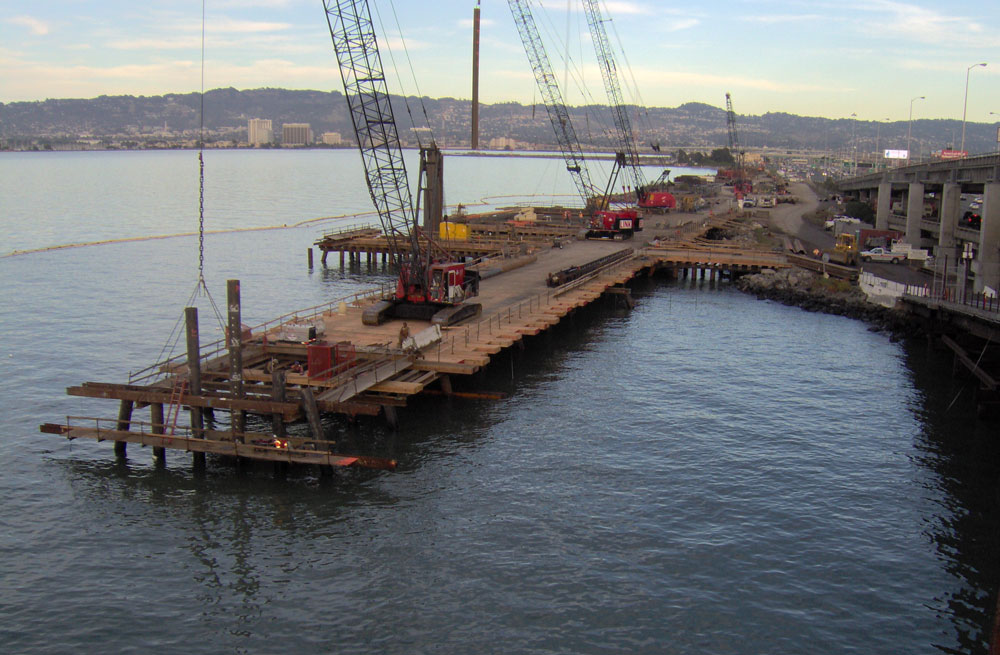 Additionally, MCM Construction has implemented a designated Storm Water Division and provides continuing education on all general construction andindustrial permits. We also write and implement our own SWPP Plan's and adhere to all monitoring and reporting requirements stipulated by the overseeing agency. Each project we work on has one or more on-site managers whose main responsibility it is to ensure total compliance on each shift.